Conveyancer Jobs
Without the assistance of an experienced property lawyer to guide you through the conveyancing procedure, purchasing your first property may be a daunting experience. But what exactly is a conveyancer?
The legal transfer of a property from one owner to another is known as conveyancing. A conveyancing solicitor or licenced conveyancer acts on behalf of the buyer to guarantee that the title deeds to the property and the land it sits on are delivered to their client. Conveyancing encompasses all the legal and administrative processes necessary to guarantee that a home acquisition is legal.
When moving homes, it is already an expensive process, so you want to know how much everything will be, which is why we are here to tell you conveyancer prices, so you know how much you will need to pay for the legal action.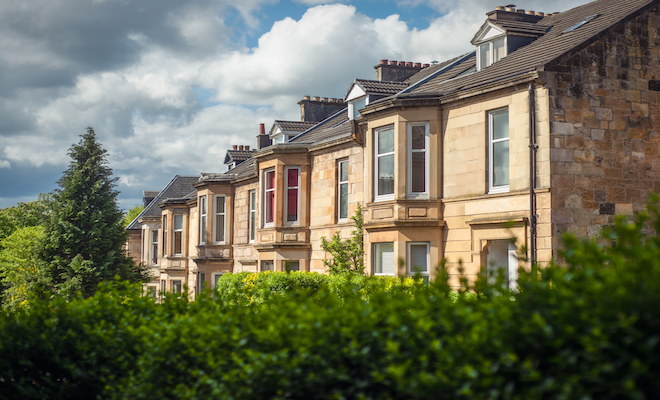 We will cover the job, the hourly rate and the daily rate. Also, what qualifications do you need to be a conveyancer and the insurance a conveyancer needs? So, if you want to know more about the cost of a conveyancer, then you will find everything you need to know here!
Conveyancers are property law experts who operate on behalf of customers who are purchasing or selling a home. They work on behalf of clients purchasing or selling houses, flats, company premises, or land as a licenced, professional property lawyer who specialises in property law. Conveyancers also handle all the legal, administrative, financial, and customer service aspects of a real estate transaction.
There are different types of conveyancer jobs as different types of properties have different kinds of legal action a conveyancer must go through. Here are the different types of conveyancer jobs that you might need.
Standard or New Build Property Conveyancer
Conveyancing is required regardless of the sort of property you buy. This enables conveyancing solicitors to conduct the necessary searches on a property to identify its difficulties and immediate surroundings. If you're buying a house with tenants already living in it, make sure you read the tenancy agreement carefully to learn about their rights.
A standard conveyancing solicitor will verify your identity and ensure that you have sufficient finances to purchase the property you want. They'll oversee any searches and respond to inquiries from the seller's legal counsel.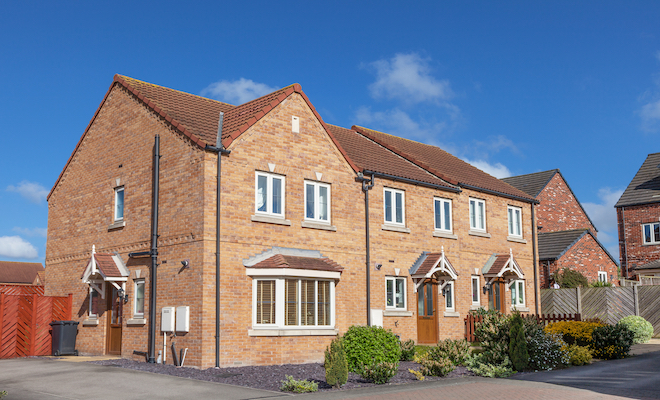 They'll also look through the survey results and express any concerns they have. They will assist you in determining a completion date once you are satisfied with the contract before exchanging contracts and sending the transfer deed and monies to the appropriate locations.
This makes the process of buying a home much easier and more enjoyable for everyone involved. Whether you're buying an existing home or a new construction off the plan, the process is the same.
Sale Conveyancer
If you've listed your home for sale and received an offer, you'll need to start the conveyancing procedure so that the deal can proceed smoothly. This section contains information on the property's searches and what is included in the sale.
A sale conveyancing solicitor will verify the buyer's identity and confirm that they have the finances to complete the transaction. They will also supply information to the buyer's legal representative and advise you on any legal difficulties that may arise throughout the sale.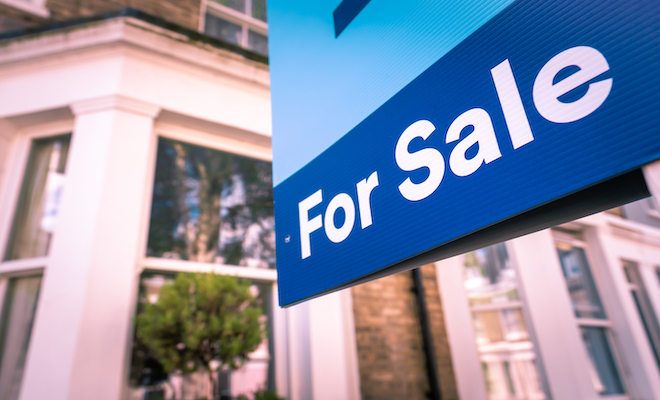 They'll then draught a sales contract and formally exchange contracts with the other party. They will handle the money transfer as the sale progresses, including paying off the mortgage and the estate agent, before forwarding the title papers to the buyer's solicitor and updating the Land Registry.
Re-Mortgage Conveyancer
You can decide to re-mortgage a home to prolong the term of your loan, get a better deal, or free up cash. This will also necessitate some type of conveyancing, which the lender normally gives, but you can also hire independent conveyancing counsel.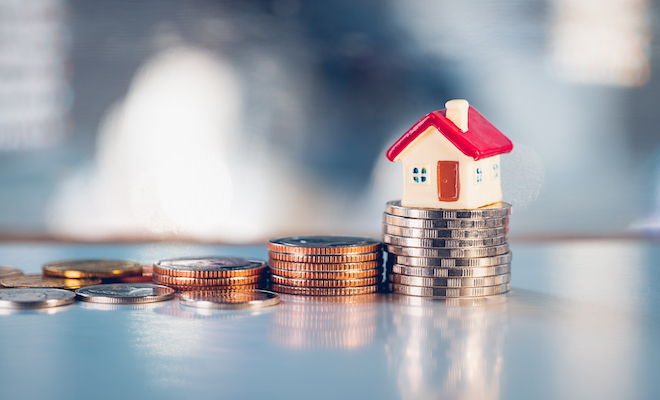 Mortgage companies require that this be done by a professional and not DIY. Therefore, no matter how experienced you think you are, this is not a job you should undertake on your own. Before evaluating the title, paperwork and checking the mortgage for you, a solicitor will speak with the mortgage broker to determine what they require.
There will still be legal searches to be done, which your conveyancer will be able to do for you, as well as confirming the certificate of title to the lender to finish the process. The money is then sent to the solicitor, who will pay off any existing mortgages and transfer the balance to you.
Sale and Purchase Conveyancer
When purchasing and selling properties, many transactions take place as part of a chain, which might cause delays in the process due to delays created by others in the chain.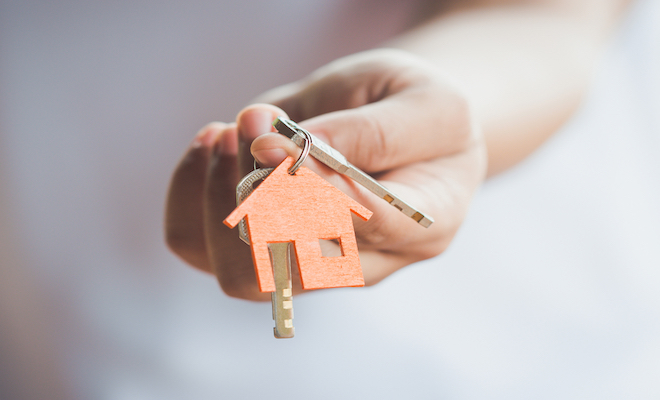 The length of time it takes to conduct searches, which frequently include the local government, causes many delays. Local authority searches, drainage searches, Chancel Repair Liability searches, environmental and floods searches, and a place-specific local search that might investigate topics like the impact of mining in the area are all examples of these searches.
It's critical to get started on the procedure as soon as possible so that there are fewer delays on your end.
Transfer of Equity Conveyancer
When a property owner adds or removes someone from the title of the property, a transfer of equity occurs. This is most typically done after a marriage or a divorce to reflect the new ownership condition of the property. When at least one original titleholder remains on the deeds, a transfer of equity is required.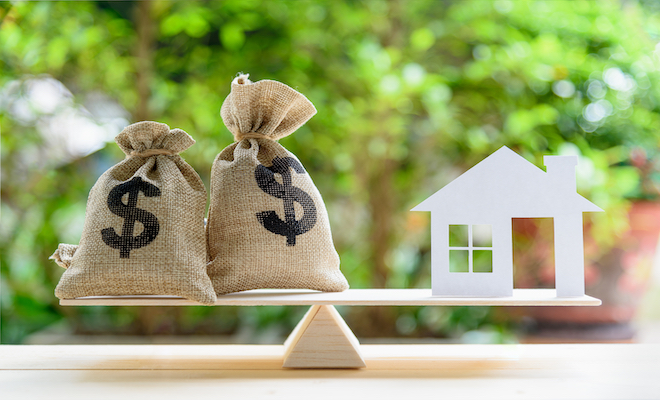 Any changes to a property's ownership will necessitate the assistance of a conveyancing specialist. This safeguards all parties involved by ensuring that the procedure is correct and that no difficulties exist. Conveyancing lawyers can assist you in cutting through the legal jargon involved in property sales and transfers and provide you with vital guidance that will give you peace of mind.
Conveyancer Hourly Rate
Depending on the nature of the deal, conveyancing prices might take anywhere from six to twelve weeks to complete. Your conveyancer's hourly charge, excluding VAT, is likely to cost between £125 and £400 per hour. However, where you live may have an impact on the hourly charge of a conveyancer.
The following table shows the various hourly rates in various locations of the United Kingdom.
| Location | Cost Per Hour |
| --- | --- |
| North-west | £17-£20 |
| North-east | £13-£20 |
| South-west | £20-£25 |
| South-east | £15-£20 |
The property's price will normally be used to calculate the conveyancing fees for a property sale or buy. The fees will vary if the property is owned outright or on a lease, as well as f you're buying or selling a home with a mortgage. These variables can raise the conveyancer cost per hour because some assignments take more time and effort to complete, and they can sometimes persist for months.
Working hours are normally 37 hours per week, with the possibility of occasional overtime. Some businesses are open late at night or on weekends. You labour roughly seven hours a day on average. It is feasible to work part-time or share a job.
Conveyancer Daily Rate
Conveyancing fees vary in price depending on several criteria. This includes the area, as the average cost of a conveyancer price per day can vary in accordance with the prices of homes in certain areas. For example, you may need to pay for further searches if the property is near a river or a coal mine.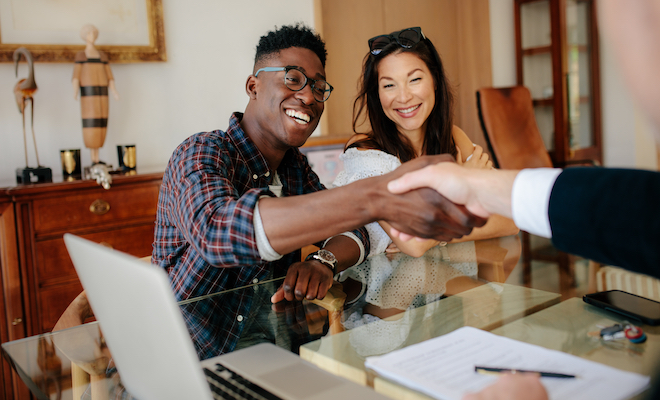 The below table sets out the average conveyancer daily rates in different parts of the UK. This will give you a better idea of how much you are willing to pay for a conveyancer and see if the quote you have been given is reasonable.
| Location | Cost |
| --- | --- |
| North-east | £119-140 |
| North-west | £91-£140 |
| South-east | £140-£175 |
| South-west | £105-£140 |
A conveyancer must ensure that every single client is content with the property they end up with, in addition to the typical hiring of legal services to handle statutory parts. This applies to all customers with intentions of purchasing or selling properties. However, to ensure that their client is completely delighted, they must ensure that everything is right, which can take longer than expected, affecting the average daily cost.
Although this can be extremely annoying, it is something a conveyancer must do to ensure that all the legal documents have gone through and there will be no problems in the future.
There are likely to be additional expenditures, conveyancing fees for leasehold properties will be significantly higher. For example, you may be required to pay for a Deed of Covenant, which is a legally enforceable agreement between the buyer and the landlord or management firm on issues such as maintenance work.
Additional could involve conducting new lease length checks, coordinating with the landlord to serve notices on them or the managing agent, or obtaining additional information about the service charge or management details. The prices with this can range from £100 to £1,000. Therefore, there are a few extra things you may have to pay for, which also add to the daily rate.
Conveyancer Qualifications
Conveyancers are responsible for assisting homebuyers in purchasing a home or land by providing direction and peace of mind through one of life's most stressful yet exciting events.
The question is, what are the requirements for becoming a conveyancer?
A Level 4 Diploma in Conveyancing Law and Practice (or equivalent if asking for exemptions) and a Level 6 Diploma in Conveyancing Law and Practice (or equivalent if applying for exemptions) are required to become a Licensed Conveyancer. Both diplomas are possible to finish in as little as 18 months. This must be supplemented with 1200 hours of hands-on experience.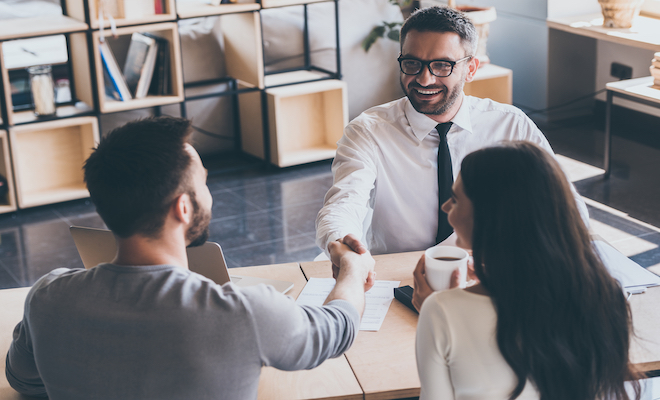 Once a conveyancer has completed the first level, they are qualified for small jobs. However, experience and higher levels of education are required for jobs such as re-mortgage and taking someone's name of a mortgage as these jobs take longer and there are more legal requirements for them.
Conveyancers are also recommended to have CQS (Conveyancing Quality Scheme). This can assist in reducing your practice's risk of lawsuits and safeguarding your brand's reputation. You'll demonstrate that you:
Have the expertise to provide high-quality residential conveyancing guidance.
Standardise strategies for identifying and reducing hazards.
Clients should be informed about what to expect when paying for legal advice.
The accreditation also improves your lender access by demonstrating that your firm can provide residential conveyancing assistance at the level required by:
Clients.
Lenders.
The rest of the residential conveyancing industry.
Conveyancer Insurance
What kind of insurance does a conveyancer require?
The main insurance a conveyancer needs on every job is professional indemnity insurance. When licenced conveyancers work, they must be insured by a professional indemnity insurance coverage. This means that while a conveyancer is not operating as a conveyancer, they are not required to get or maintain professional indemnity insurance (for example, taking a break to do other work or having a long holiday). A licensee can either purchase insurance or are protected by their employer's insurance.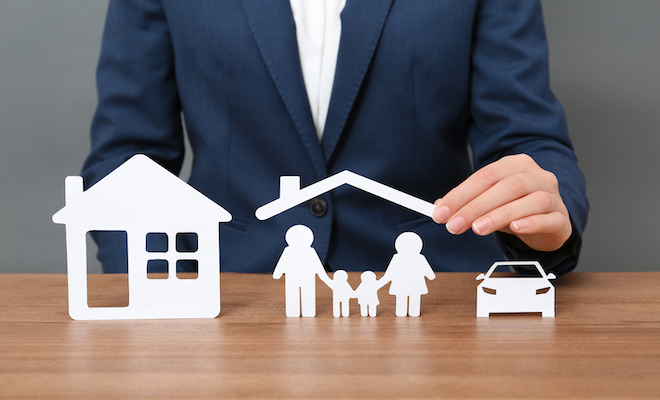 Indemnity insurance is also another important type of cover for conveyancers. Indemnity insurance doesn't pay for repairs or replacements. For example, if indemnity insurance is purchased because an extension was built without obtaining building regulations approval, the insurance will not cover the buyer if the extension's structure is defective; rather, it will cover the risk of the local authority taking enforcement action for violating building regulations.
How to Find and Hire a Conveyancer You Can Trust
Finding the correct conveyancing solicitor can be as difficult as finding a needle in a haystack. Do you rely on recommendations from family or friends, or do you go out on your own and choose one? Do you opt for the most affordable fees? Or should you go with the one with the highest Yelp rating?
Here is a list of items to think about while choosing a conveyancing solicitor that will provide you with all the information you require to make the best decision.
Are They on Your Mortgage Lender's Panel?
Choosing a conveyancer who is not on your mortgage lender's approved panel of solicitors can result in unnecessary problems or even loan denial. Check to see if your chosen conveyancer is on the panel of the bank or building society where you'll be getting your mortgage. If they aren't already registered with that lender, ask them to do so. Registration can take time, which can be problematic in a time-sensitive industry.
Ask Family and Friends
Our friends and relatives are likely to have gone through the house-buying process at some point. Having a family member recommend a lawyer offers you a decent indication of what you should expect. Similarly, if they have had a bad experience, you can cross them from your list.
Find a Local Conveyancer
While you may be enticed to hire a conveyancer in a different location because of lower fees, this may have unintended consequences. Hiring a conveyancer from your neighbourhood gives you an edge because they are familiar with the area. A local conveyancer will be up to date on local news and trends that could affect your property purchase. Hiring a local solicitor could help you complete your transaction much faster.
Quotes
Many conveyancer companies have websites where you can get a quote on how much all the fees will cost. Therefore, it is best to do some research and find out more information on the companies and the average cost you will be paying.
Online Conveyancing
Online conveyancing is becoming more popular. You'll only be able to communicate with them via email or phone, but it's usually less expensive. People frequently complain about bad customer service from online conveyancers; you may not speak with the same person each time you contact them, and they are unable to handle more complicated legal issues.
FAQs
Sources
https://www.reallymoving.com/first-time-buyers/guides/what-is-conveyancing
http://www.residentialbuyer.info/types-of-conveyancing-property-transactions/
https://www.prospects.ac.uk/job-profiles/licensed-conveyancer
https://hoa.org.uk/advice/guides-for-homeowners/i-am-buying/much-conveyancing-fees-cost/
https://www.mollearn.com/conveyancing/how-to-become-a-conveyancer/
https://www.clc-uk.org/trainees/become-a-clc-lawyer/licensed-conveyancer/
https://blog.simplylawjobs.com/conveyancer-job-description/#Qualifications
https://www.lawsociety.org.uk/topics/firm-accreditations/conveyancing-quality-scheme
https://www.fairtrading.nsw.gov.au/trades-and-businesses/business-essentials/conveyancers/licensing-requirements-for-conveyancing
https://www.timms-law.com/conveyancing-what-is-indemnity-insurance/
https://www.landc.co.uk/mortgage-guides/what-are-solicitors-searches-when-buying-a-house/
https://www.infolaw.co.uk/partners/10-things-to-consider-when-choosing-a-conveyancing-solicitor/